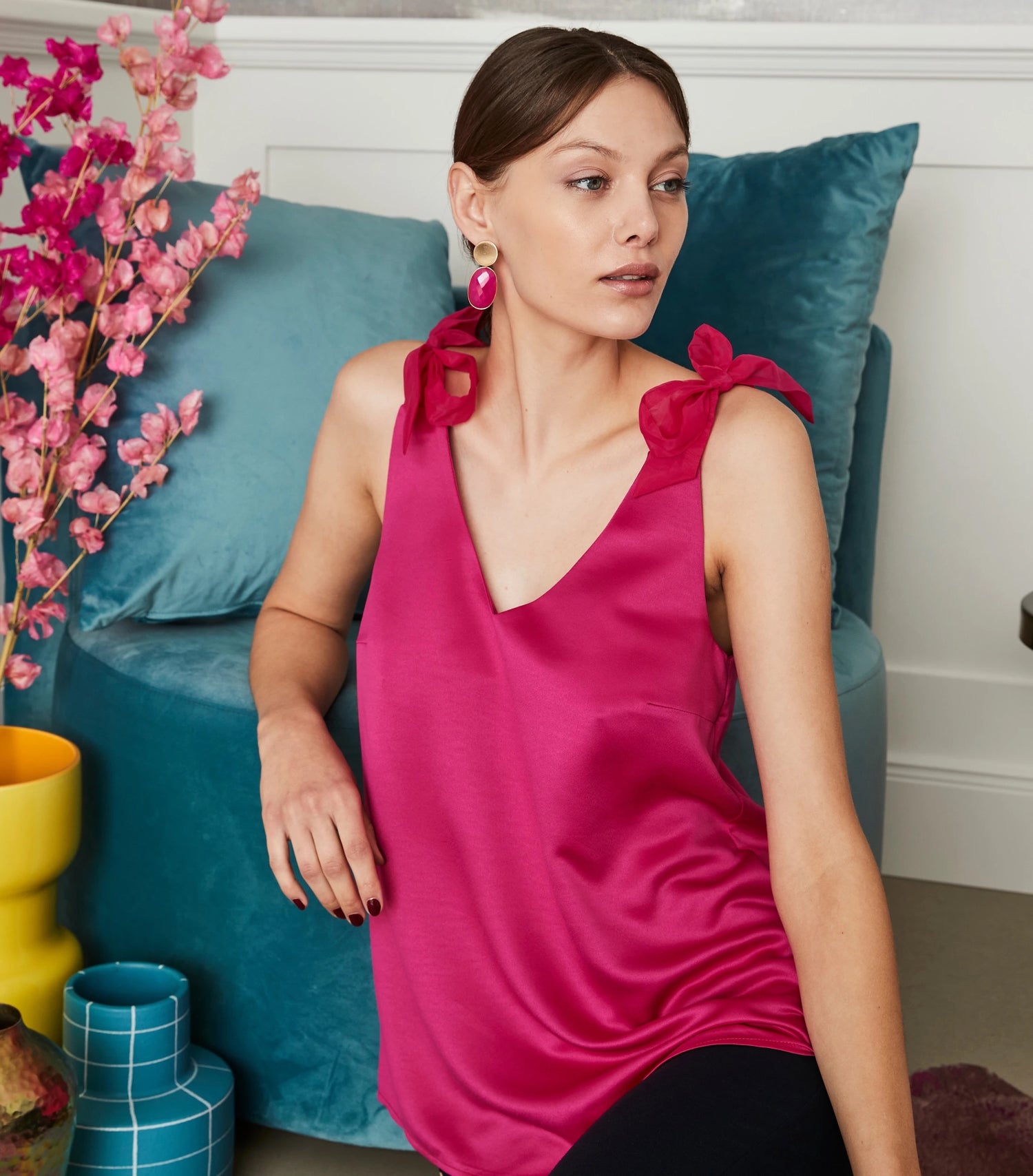 About Us
Since 2007 Kathrin Herr and her team at Kathy Jewels in Düsseldorf, Germany, have been crafting unique and high-quality jewelry. They blend innovative design with fine materials, creating stunning pieces that showcase aesthetics and dedication. Two collections are released each year, featuring finely balanced jewelry for everyday wear and special occasions.
Shop
Materials

So that you can enjoy your jewelry for a long time, we exclusively use high-quality materials such as stainless steel, silver, and gold.

Handmade in Germany

What do we promise you? Each pieces of jewelry is carefully crafted by an experienced team in Germany.

Authenticity

For your satisfaction, we place great value on quality and attention to detail. Each piece of jewelry is handled with care and thoroughly checked before shipping.